Honor Manufacturers' Warranties | Same-Day Response | FREE Estimates
If you have any questions, call us! You can expect us to respond the same day.
RV Upholstery Repair and Replacement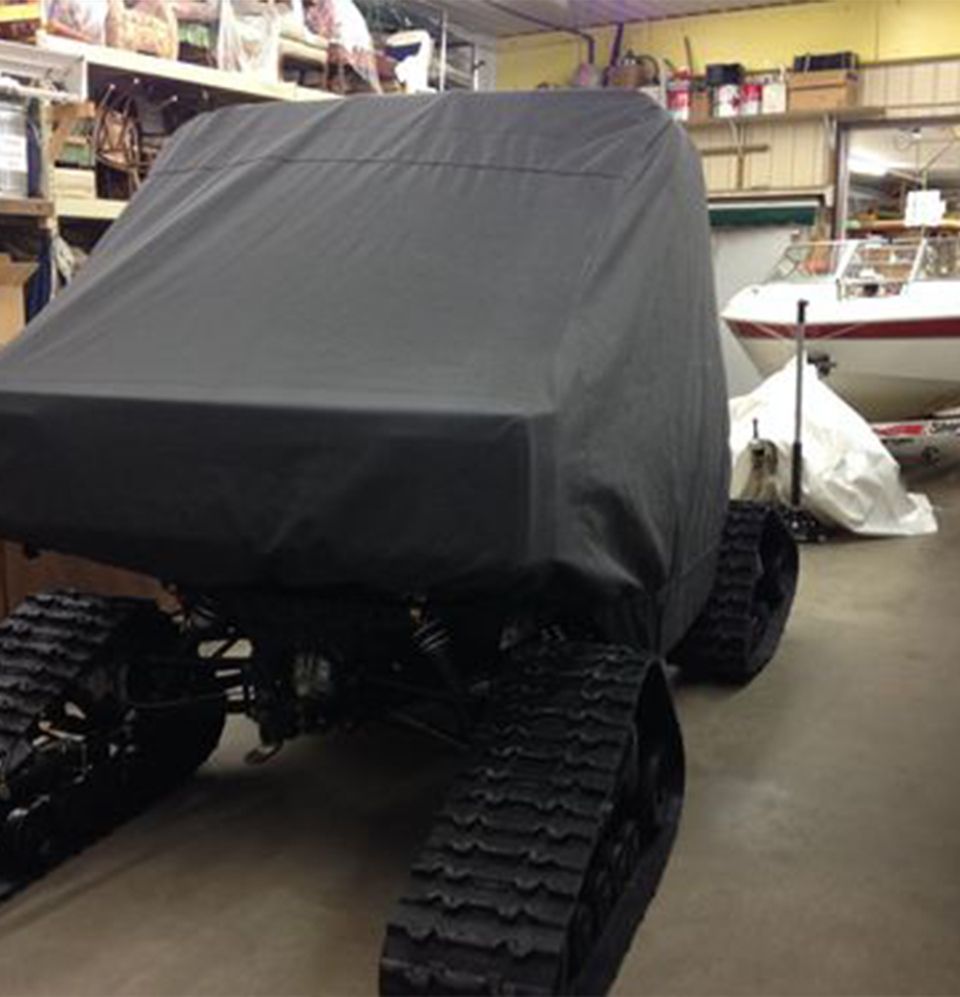 Is your RV upholstery in need of repair or replacement? The professionals at CanvasTech have the experience to handle upholstery repair and replacement work for all types of recreational vehicles. Delivering quality work is our priority, and this is why we use only high-quality products to deliver satisfying results.
Upholstery Services for
Various Other Vehicles
Snowmobiles

Motorcycles

Watercrafts

ATVs
We're a local, family-owned, and operated business with 35 years of experience.
Interested in RV and
ATV upholstery repair? 
Give us a call or send us a message using the form below. We look forward to hearing from you.