Superior Boat &
Auto Restoration
Honor Manufacturers' Warranties | Same-Day Response | FREE Estimates
If you have any questions, call us! You can expect us to respond the same day.
Get Your Pontoon, Boat, and
Auto Restored by Us
 
Make sure you turn to an experienced professional to get your pontoon, boat, and auto restoration work done. The professionals at CanvasTech have the experience and knowledge to handle restoration work and deliver quality results with ease.
Our Pontoon, Boat, and
Auto Restoration Services
Pontoon
Floor up

Full restoration

Wood flooring replacement

Fence repair
Boat
Wood replacements

Flooring

Cushions
Auto
Headliners

Floor panels

Carpeting

Full interior auto restoration
We have the EXPERIENCE to work on your Yacht, Auto, Upholstery and Toys Since 1982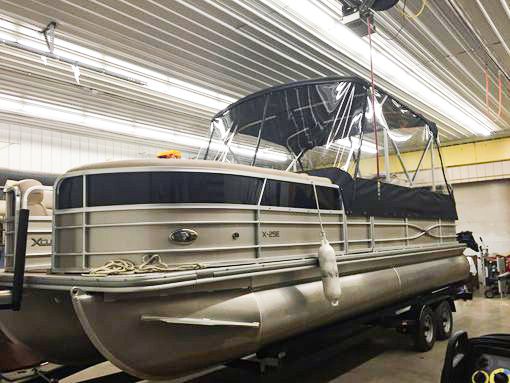 Interested in boat and auto restoration ? 
Give us a call or send us a message using the form below. We look forward to hearing from you.