Honor Manufacturer's Warranties | Same-Day Response | FREE Estimates
What We Offer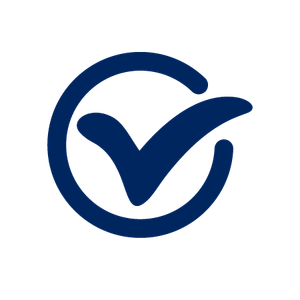 We make full and playpen covers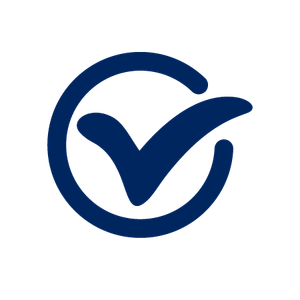 Custom made to your boat, made zip in panels, .30 gauge clear vinyl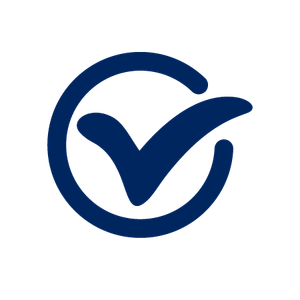 Spacious Yacht Enclosures

Honor manufactures' warranties with the same-day response and FREE estimates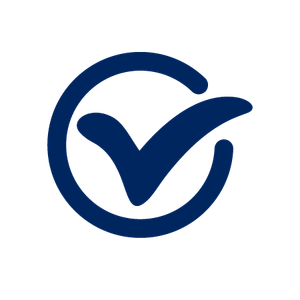 Honor manufacturers' warranties with the same-day response and FREE estimates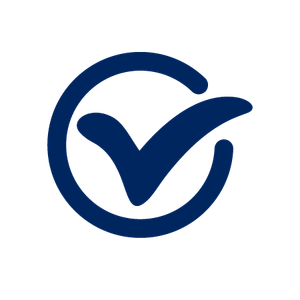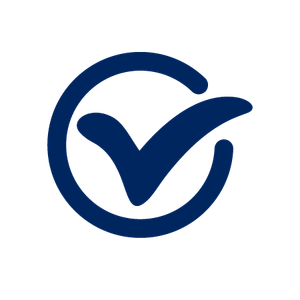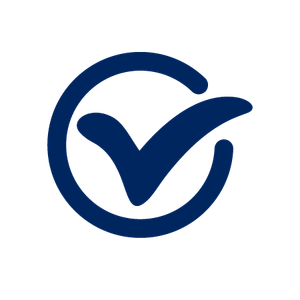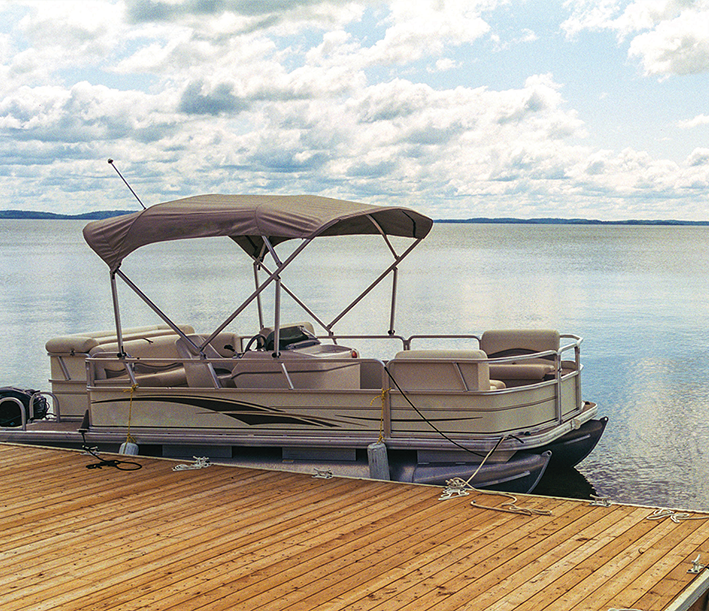 Aitkin, Bemidji, Crosslake, Emily, Brainerd, Garrison, Walker, Hackensack, Mille Lacs, Pillager, Breezy Point, Pequot, Longville, Grand Rapids, Akeley, Nevis, Park Rapids, Dorset, Remer, and more!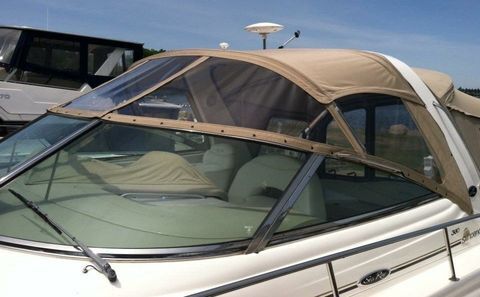 Boat Enclosures
& Curtains
Turn to us for long-lasting boat enclosures that are custom made to fit your boat. We're a local, family-owned, and operated business with 45 years of experience, so you can count on us to deliver quality results.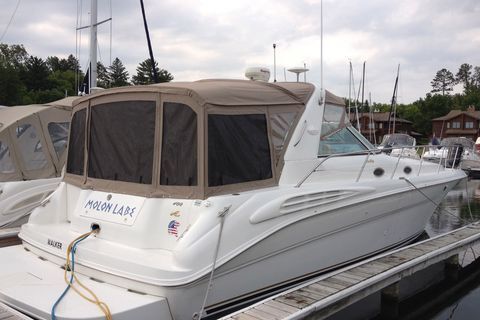 Pontoon Enclosures
& Covers
Get a pontoon enclosure from our store to protect your pontoon from weather elements. We also have vinyl see-through windshield and pontoon covers. Visit us at 2718 State Hwy 371 SW, Pine River, MN 56474. Located in the old Fresh Start Meat Market complex.
Excellent job and wonderful customer service.
I couldn't be happier. You will not be disappointed if you use their services. Love them!
Give us a call or send us a message using the form below. We look forward to hearing from you.