Honor Manufacturers' Warranties | Same-Day Response | FREE Estimates
If you have any questions, call us! You can expect us to respond the same day.
Boat Covers to Safeguard
your Boats from Damage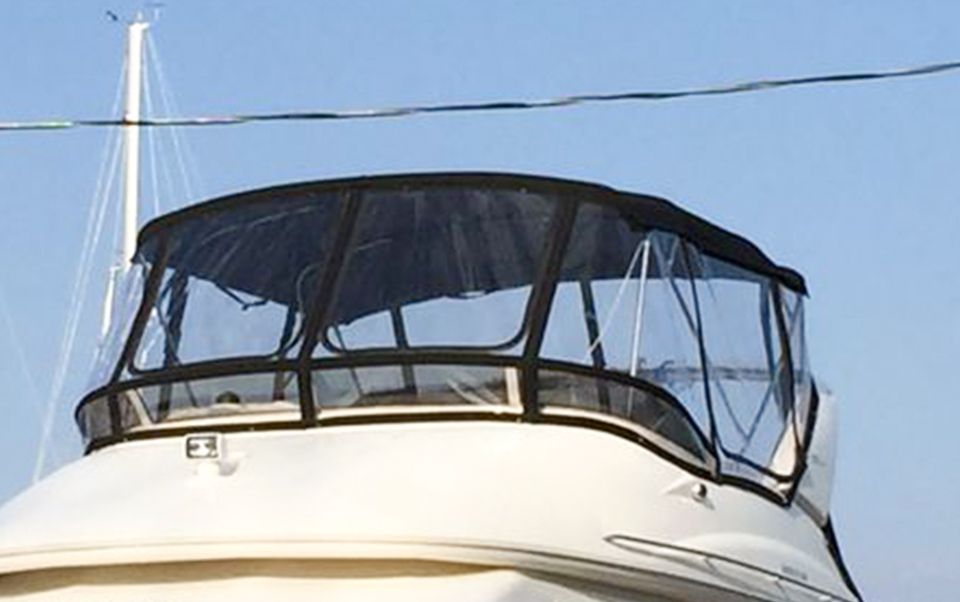 Leaving your boat uncovered when not in use can damage it. From keeping it clean from dust to protect the parts from cracking, there are many benefits of a properly fitted boat cover. Turn to the professionals at CanvasTech to get the right covers for your boats.
Covers for your Boat
Mooring covers

Travel covers

Slipcovers

Custom covers
We will be utilizing digital measurements and plotting to get the perfect fit in early 2019
Interested in mooring
and travel boat covers? 
Give us a call or send us a message using the form below. We look forward to hearing from you.