Honor Manufacturers' Warranties | Same-Day Response | FREE Estimates
If you have any questions, call us! You can expect us to respond the same day.
Check Out our Marine Services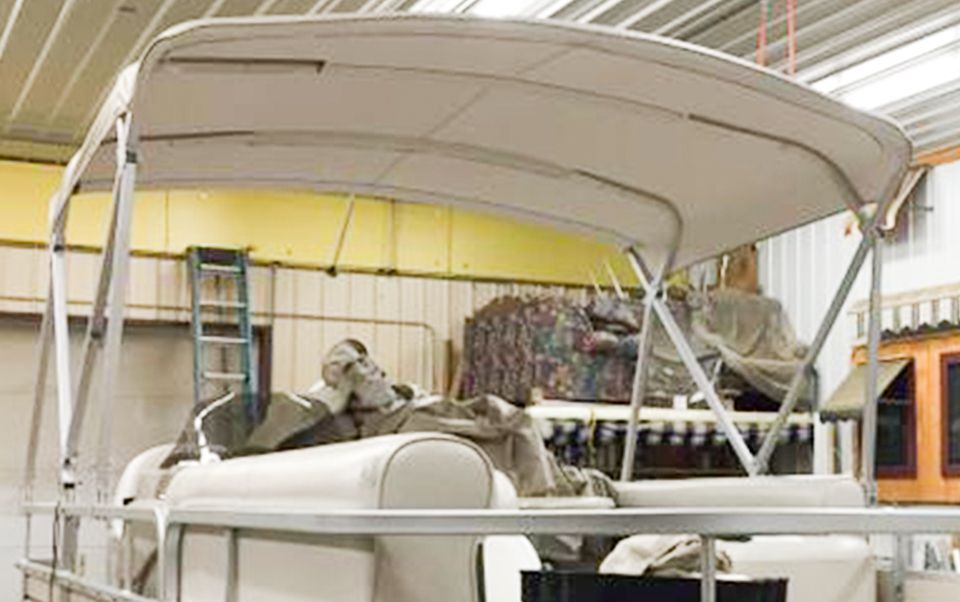 Boat Tops
Has your boat top worn out, faded, or succumbed to a tear? Switch to the durable boat tops at CanvasTech, custom-fitted to your boat's specifications. We use digital measurements and plotting to ascertain the exact fit for the boat top, making it last longer and function excellently.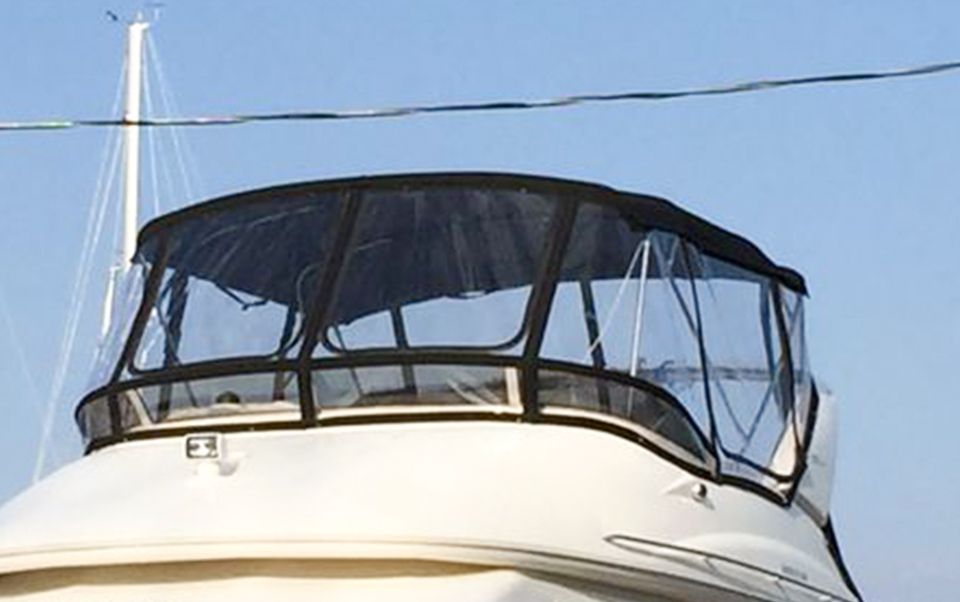 Boat Enclosures
We've been a trusted supplier for boat and yacht-enthusiasts in Florida for the last 30 years. Tell us the type of enclosure you need and we'll fit it for you with precision and care. When you choose CanvasTech for your boat enclosures, your satisfaction is guaranteed!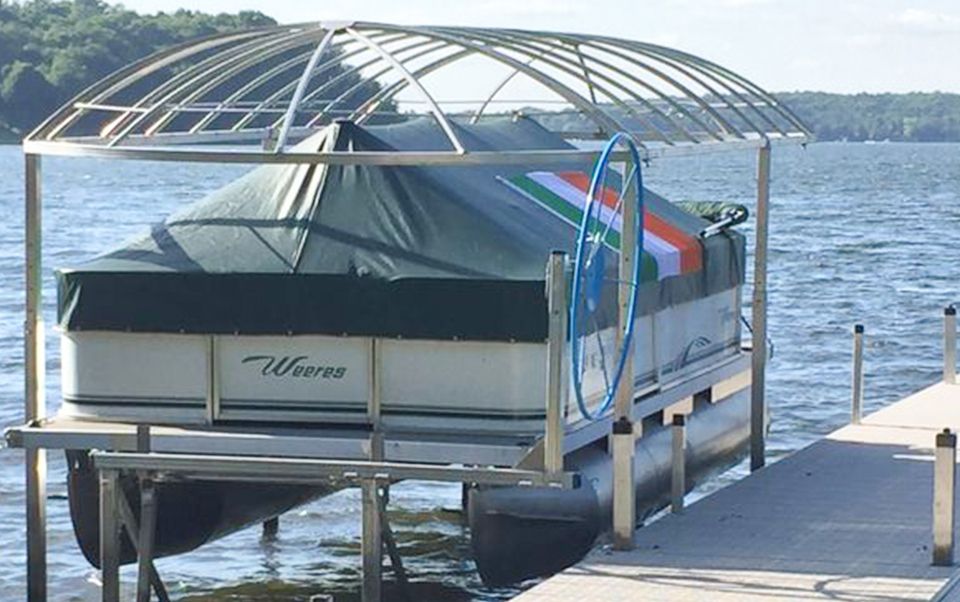 Pontoon Enclosures
Protect your pontoon from the sun, wind, and rain with the pontoon enclosures available at CanvasTech. We have various types of enclosures available in our store. You can count on us to help you choose the right enclosure for your pontoon. We also have pontoon covers.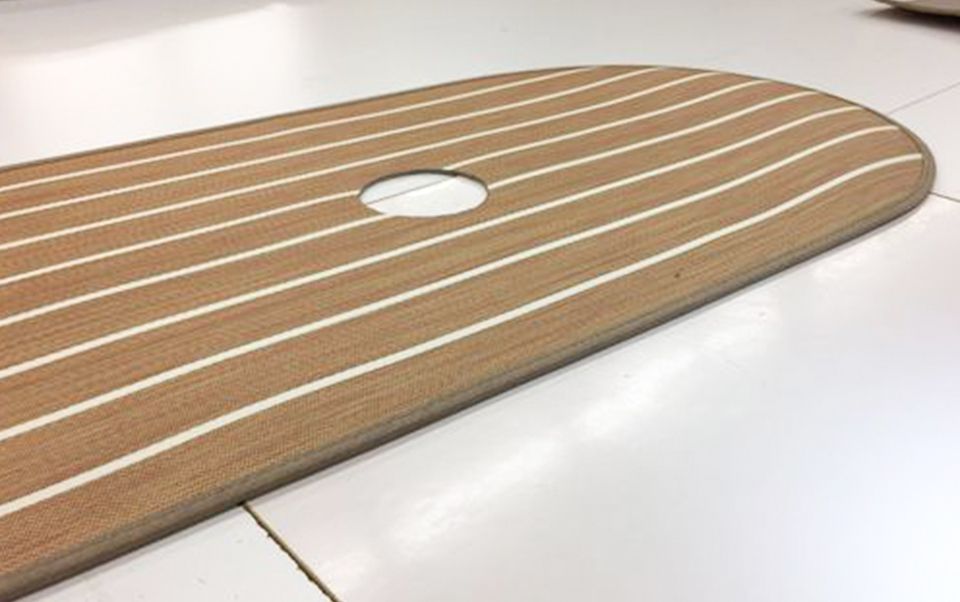 Marine Carpets
Upgrade your boat's appearance with quality marine carpets. The professionals at CanvasTech will help you choose the right carpet that suits your needs. We're a local, family-owned, and operated business with 35 years of experience. For more information, get in touch with us today.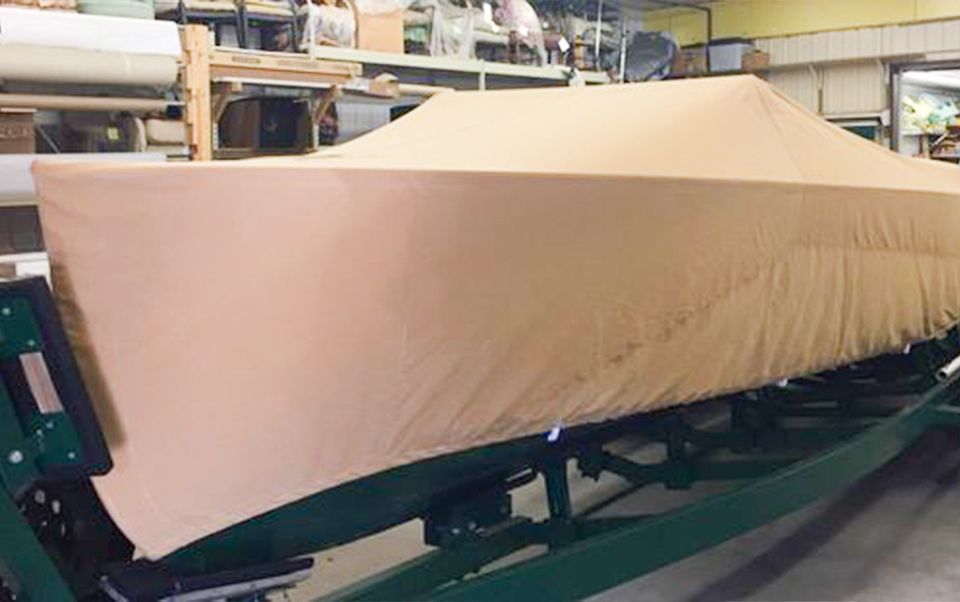 Boat Covers
Leaving your boat uncovered when not in use can damage it. From keeping it clean from dust to protect the parts from cracking, there are many benefits of a properly fitted boat cover. Turn to the professionals at CanvasTech to get the right covers for your boats.