Top Quality Marine Carpets
Honor Manufacturers' Warranties | Same-Day Response | FREE Estimates
If you have any questions, call us! You can expect us to respond the same day.
Marine Carpets that'll
Stand the Test of Time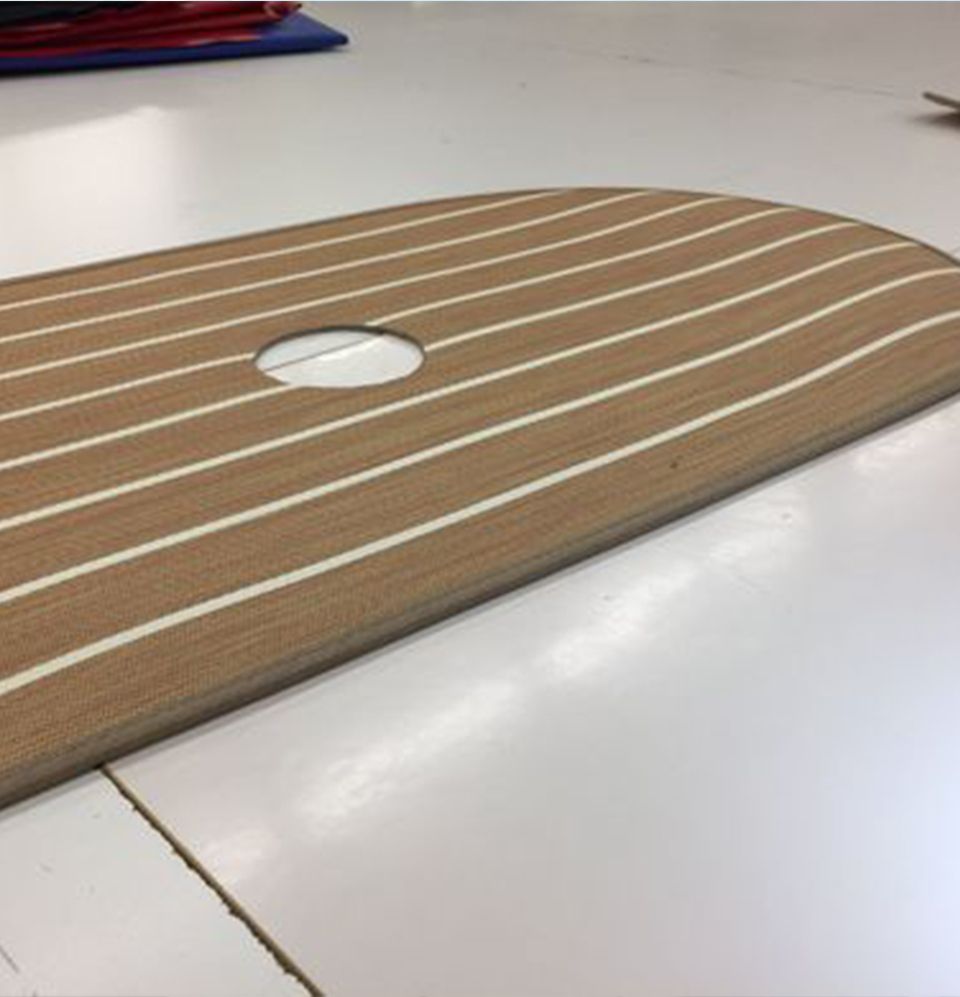 Upgrade your boat's appearance with quality marine carpets. The professionals at CanvasTech will help you choose the right carpet that suits your needs. We're a local, family-owned, and operated business with 35 years of experience. For more information, get in touch with us today.
Carpet for your Marine Vehicle
Snap-in carpet

Carpet binding

Carpet replacements
Dock snap-in carpets are available!
Interested in carpet binding? 
Give us a call or send us a message using the form below. We look forward to hearing from you.