Quality Patio
Furniture Products
Honor Manufacturers' Warranties | Same-Day Response | FREE Estimates
If you have any questions, call us! You can expect us to respond the same day.
Need a Custom BBQ Cover for your Backyard Kitchen?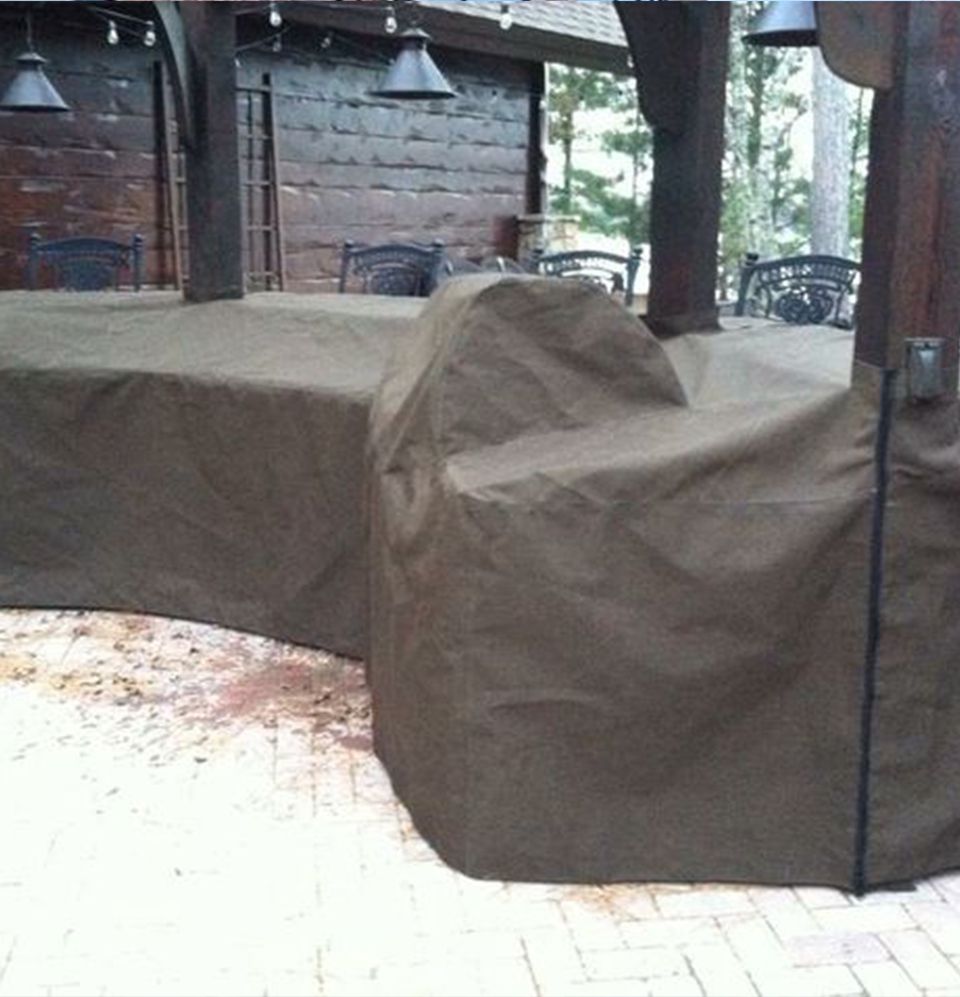 Your outdoor BBQ, if not covered, can get damaged by weather elements. Call CanvasTech for custom BBQ covers to keep your BBQ protected when not in use. Expect us to deliver high-quality BBQ covers that are sure to stand the test of time.
Patio Furniture Services and Products
Patio chair mesh replacement

Patio furniture cushion replacement

Patio umbrellas

Patio furniture storage covers
We use digital measurements and plotting to find the perfect fit!
Interested in custom BBQ covers and
patio furniture products? 
Give us a call or send us a message using the form below. We look forward to hearing from you.