Honor Manufacturers' Warranties | Same-Day Response | FREE Estimates
If you have any questions, call us! You can expect us to respond the same day.
Get and Estimate on Your Canvas Repair Work, Call us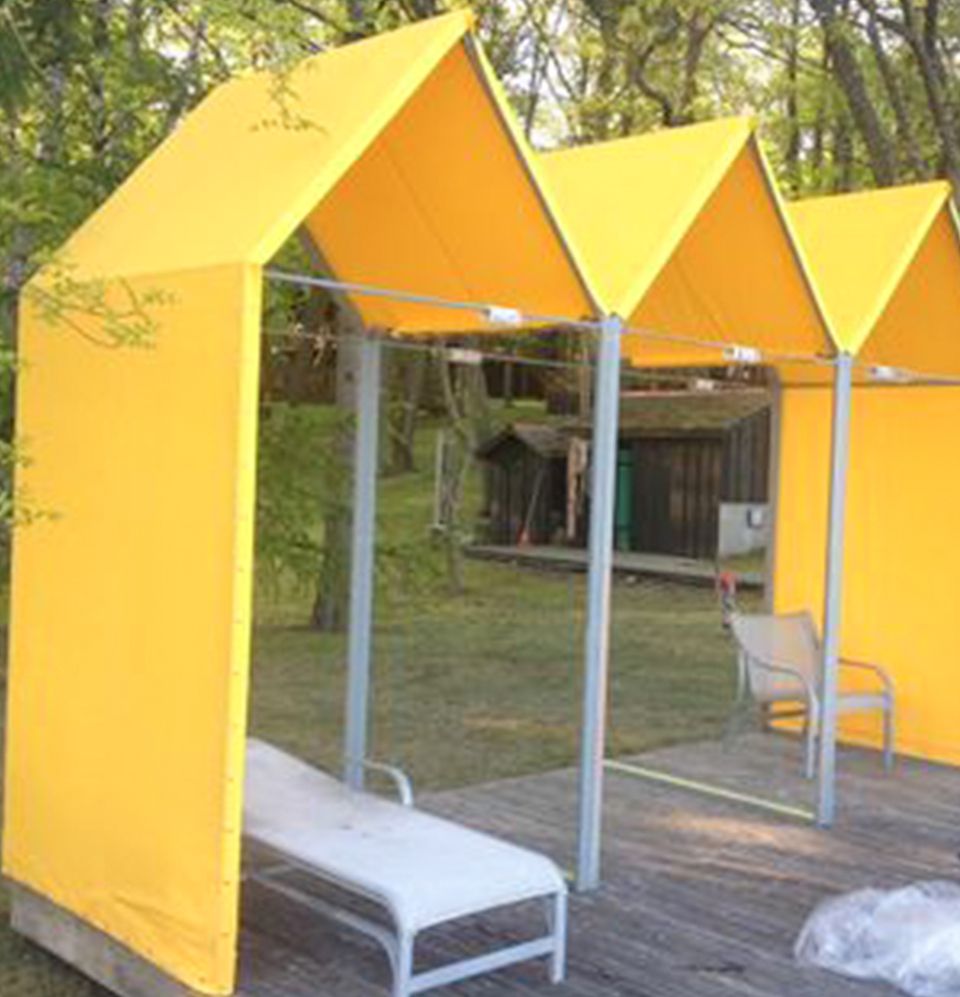 Looking for a reliable professional to cater to your canvas repair needs? You're at the right place!  At CanvasTech we get the work done without any hassle. We have 35 years of experience, so you can count on us to repair your canvas items with ease and deliver quality work.
Canvas Items We Repair
Suitcases

Umbrellas

Tarps
Expect us to return your calls and reply to your emails on the same day.
Interested in canvas umbrella
and suitcase repair? 
Give us a call or send us a message using the form below. We look forward to hearing from you.